Things are a little different at BCBG.com. We've refreshed our look and added lots of new styles. But with any big change, there are always a few hiccups along the way.

International shipping is temporarily unavailable.
But don't worry, it'll be back asap!
Unfortunately, we couldn't take your account with us when we updated. If you created an account before 9/24/2020, you'll need to create a new one on our site.
If you have questions about an order placed before 9/24/2020, please contact our customer service team here. We'll work with you to get all your questions answered.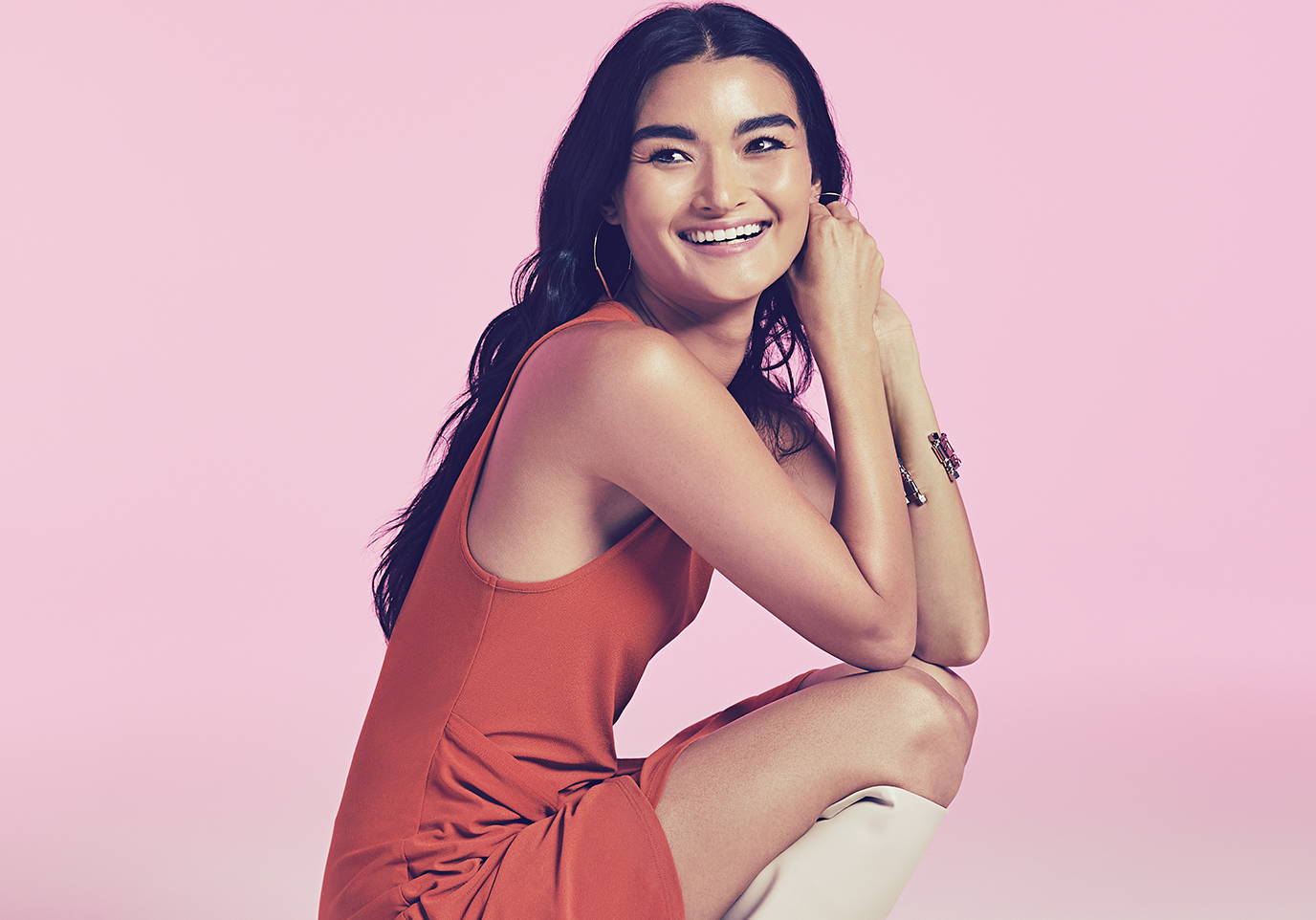 We're still the same modern, free-spirited brand, only at BCBG.com. It's kind of like we moved in with our cool older sister, and now you can shop her closet without even leaving the apartment. Except the apartment is a website.